Committee Goals
Advocate for the hiring of Black staff, faculty, and accepting students as well as their retention and advancement to positions of leadership at UCSF
Support Black-led organizations in the San Francisco Bay Area
Develop and implement protocols to guide strategic partnerships
Educate and empower Black staff, faculty, and students through forums, symposia, and resources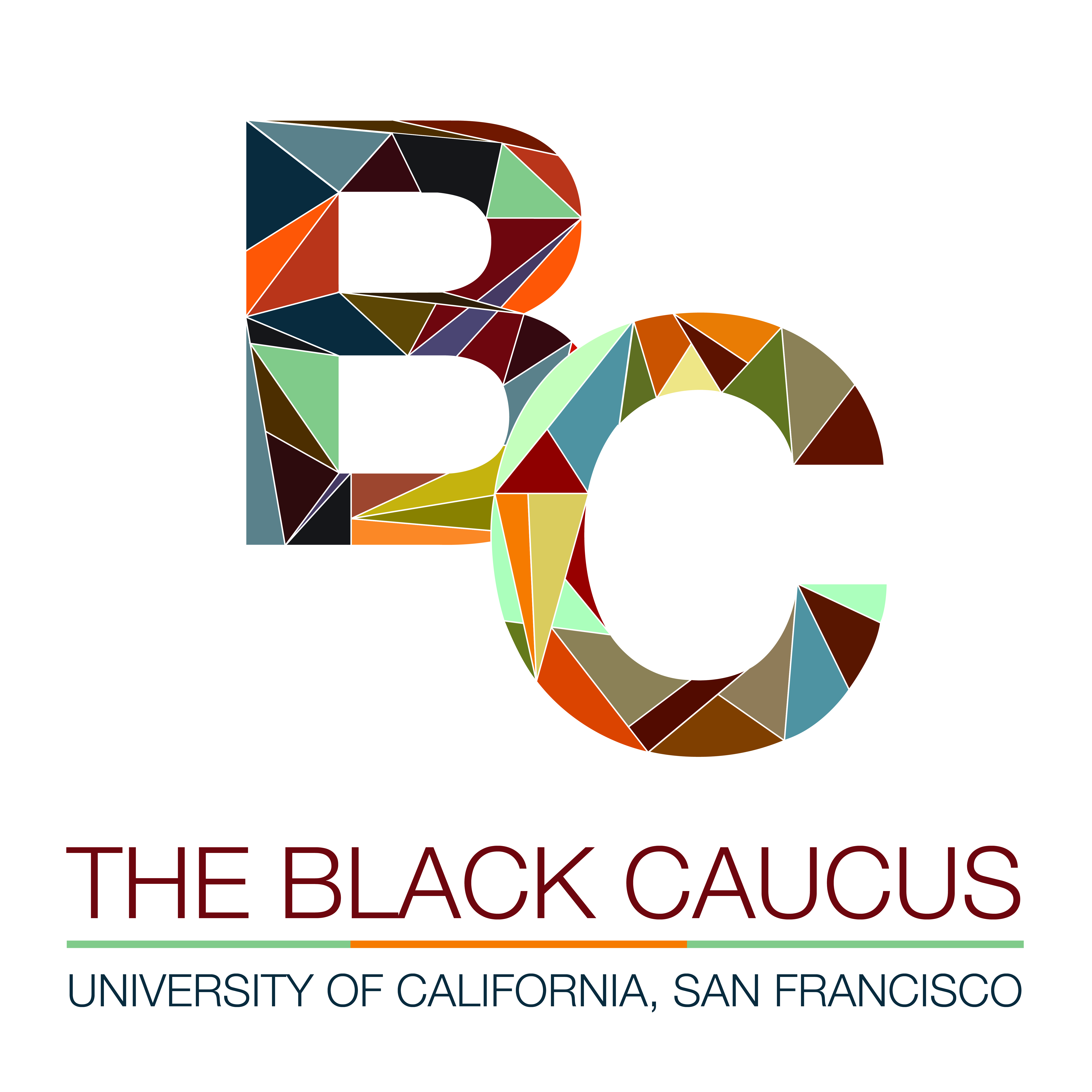 Advocating for staff, faculty, and students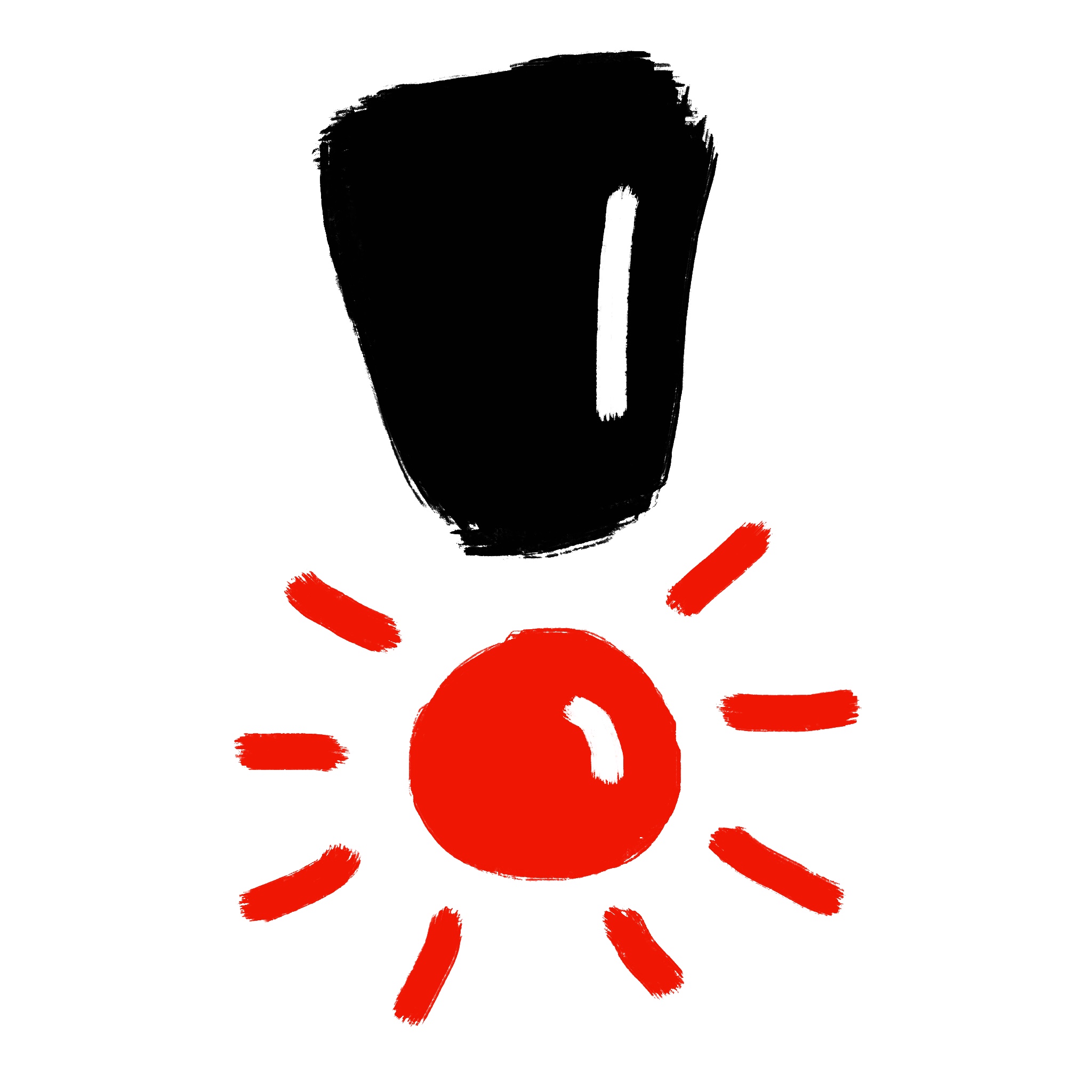 (use this link to complete a survey of your experiences)
Tips on Filing a Complaint
File with a write up of discriminatory / harassment experiences

Write up tangible disparities and experiences of loss / impact on ability to do work

e.g. Gaps in pay, lack of promotion, impact on reputation, concrete examples with dates, emails, texts, etc.

Who did you engage to help in relief?
On a Class Action Attorney for lawsuit within Employment Law:
Ask group members to file as individuals within a group doing this lawsuit action together.

File at the same time to an agency with a right to sue letter (through the state is a challenging process, lacking in race tools, but with sexual discrimination tools…).
Professional Development Tips
(to advocate for yourself and your colleagues)
On the interview process:
Have interviews with standard questions for all applicants.

Have BIPOC (Black, Indigenous, People of Color) staff on the interview team.

In an interview, ask if the role is non-union or union.

Contact the hiring manager after applying for a role you have not heard back from.
On Performance Reviews:
"Needs improvement" = cannot transfer to other departments.

You can submit a rebuttal if you do not agree with the review.

Add detailed notes of your accomplishments in your self-assessment. Document everything!
On the Promotions Process:
Make a promotion package proposal for tasks beyond your current role using job templates. Create a new position and apply for it. 

A reclass takes time to process especially with back pay considered, but the write up for this request is not extensive.

Document everything! You know your achievements and must inform others.
On raises:
Staff may typically receive a 8-11% raise, not a 15% raise as is often suggested to request. Are managers offering these to staff on a fair basis?

Are managers aware of salary supplements? Are managers offering these to staff on a fair basis?
Supporting the SF Bay Area Community
(with $1000 donations and ongoing engagement)
2021 Partnering Organizations
 2022 Partnering Organizations
Committee Members
Alexis Cobbins (Co-Chair)
Executive Director, California Preterm Birth Initiative
Anthony Amaro
Deputy Director, Mathematics Engineering Science Achievement (MESA)
Brittany Campbell
Research Associate, Helen Diller Family Comprehensive Cancer Center
Deborah Collins
Pediatric Interventional Cardiology
Denise Powell
Pediatric Resident, School of Medicine
Eunice Stephens
Chief of Staff, School of Dentistry
Janet Allen Williams
Academic Assistant, Department of Neurology
Laura Camp
Supervisor, School of Medicine OBGYN
Leah Pimentel
Assistant Director, Community and Government Relations
Lindsay Williams
Ambulatory Care Administration Manager, Radiation Oncology
Lindsey Bynum
Course Coordinator, Foundational Sciences
Marisa McFarlane (Co-Chair)
Community Internships Specialist, Department of Neurological Surgery
---